Expertise
Life Sciences, Healthcare, Pet Care & Pharmaceuticals
For organizations large and small, we provide comprehensive advice on what makes sense for our clients, from growing business and raising capital, to M&A mandates and research partnership agreements.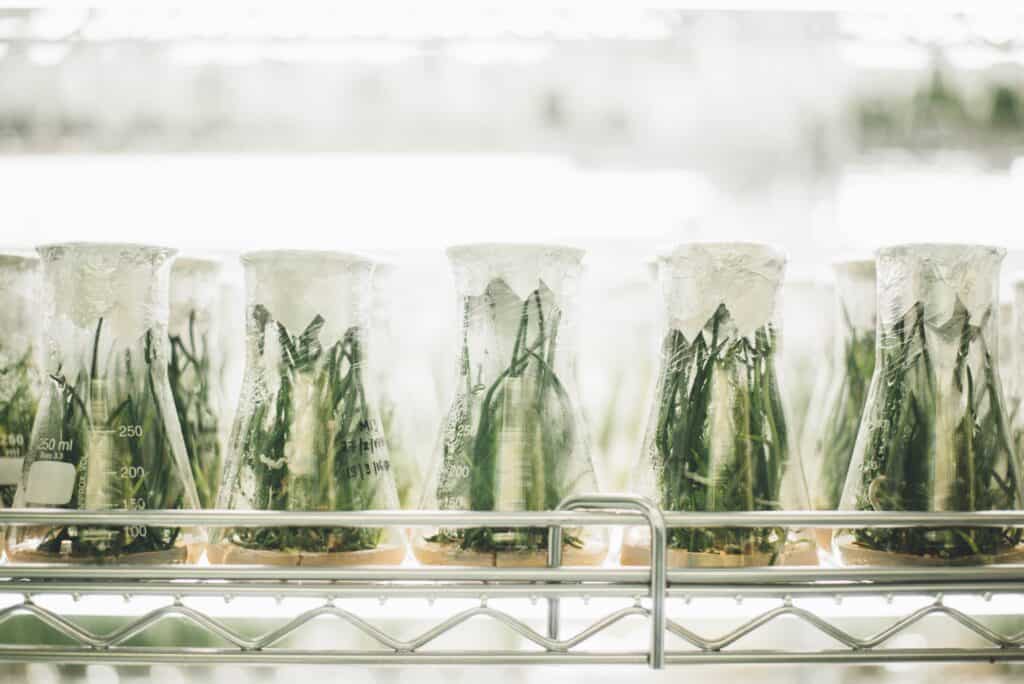 Overview
Our lawyers have vast experience acting for organizations of various sizes in the life sciences, healthcare, pet care and pharmaceuticals industries.
For smaller organizations, we provide practical advice appropriate for the stage and size of the enterprise, offering a broad suite of services to help grow the business and raise capital. From the non-disclosure agreement to the liquidity transaction, we can provide our expertise at any stage.
For larger organizations, we provide excellent service in areas of M&A mandates, regulatory, corporate governance and securities advice, tax and real estate matters and one-off contract assignments including master service agreements, supply agreements, licensing agreements, and research partnership agreements.
Our clients include emerging and established domestic and international firms in the pharmaceutical, biotechnology, psychedelic, telehealth and veterinary businesses. We also work with government and quasi-governmental agencies, and health-related service providers, research institutions, financial institutions and investors, including private equity firms pursuing roll-up strategies as well as investment banks pursuing financing engagements.